Our mission is to Educate, Develop, and Empower the next generation of leaders for liberty. Students For Liberty embraces the broad principles that define liberty: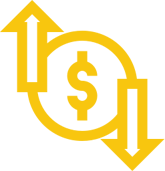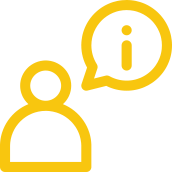 Students For Liberty has trained over 2,652 college students who defend free speech, free markets and capitalism, the Second Amendment, and much more.

ADDITIONAL GIVING OPTIONS
Support Students For Liberty while you shop! Use our Amazon affiliate link the next time you buy something online.
Students For Liberty can receive gifts of appreciated assets such as stocks and bonds.
Students For Liberty accepts donations in cryptocurrencies (Bitcoin, Litecoin, Bitcoin Cash and Ethereum).
Alumni For Liberty is a monthly donor program that allows individuals to stay involved with their alta maters, make a difference in their communities, and connect with other alumni
Many employers match charitable contributions or volunteer hours made by their employees.
Leave a gift to Students For Liberty in your will.
Students For Liberty is a 501(c)(3) organization, donations are tax-deductible.
Students For Liberty's Federal Employer Identification Number (EIN) is 94-3435899.